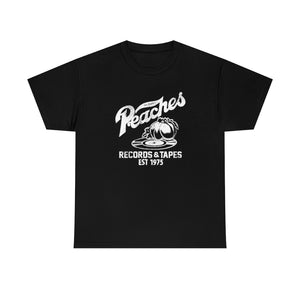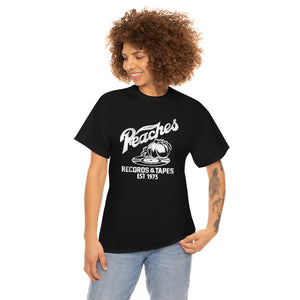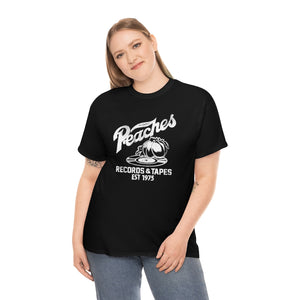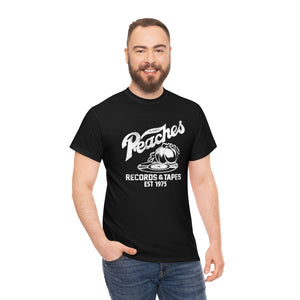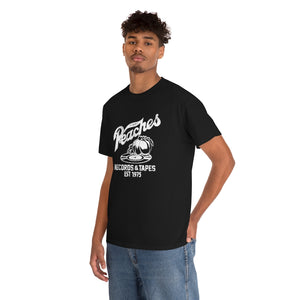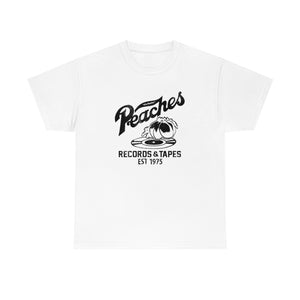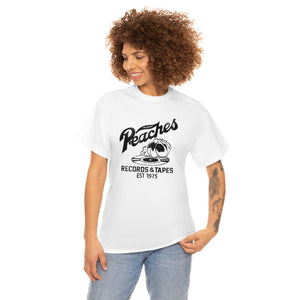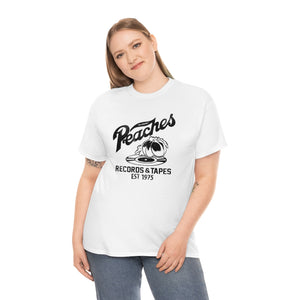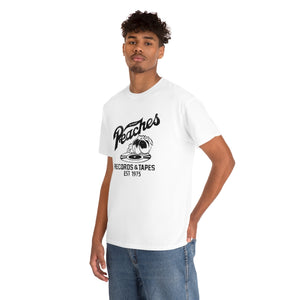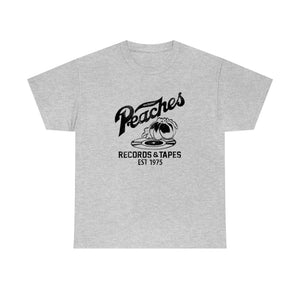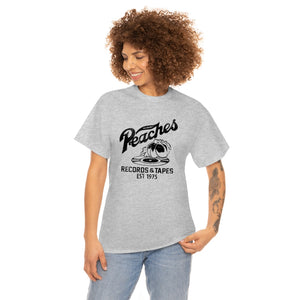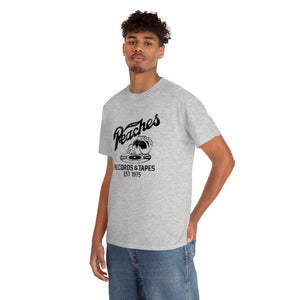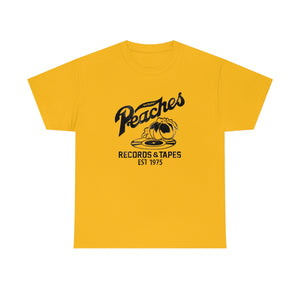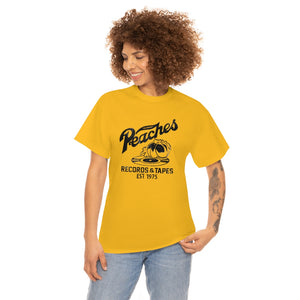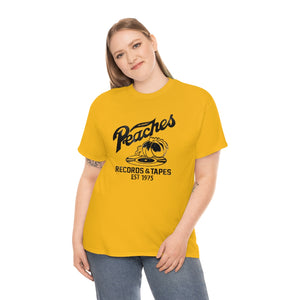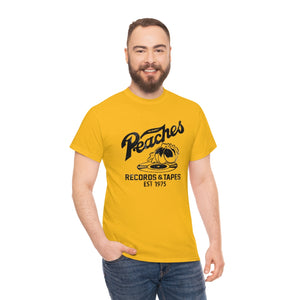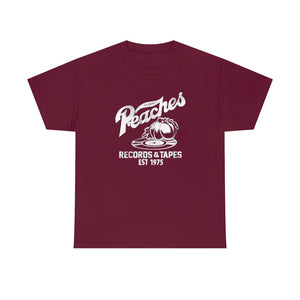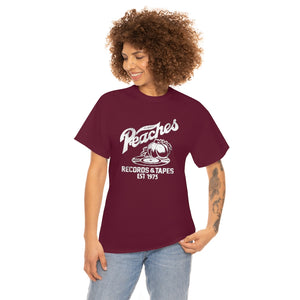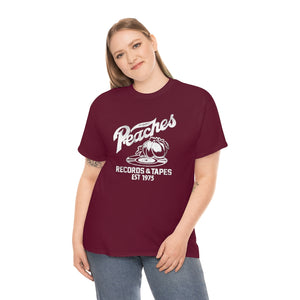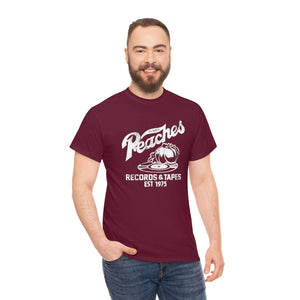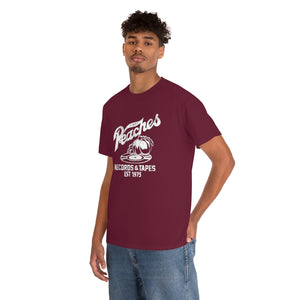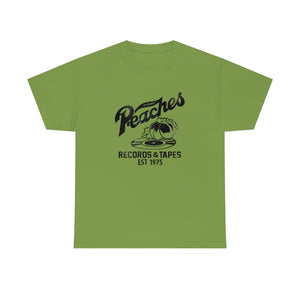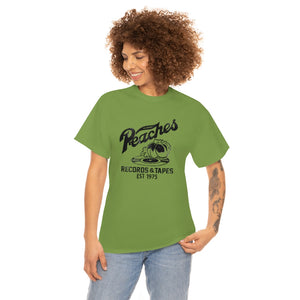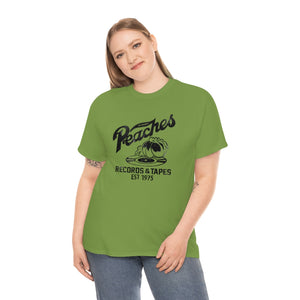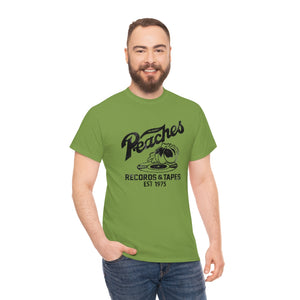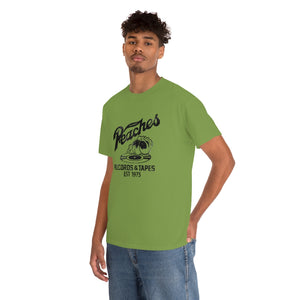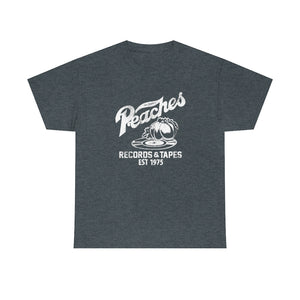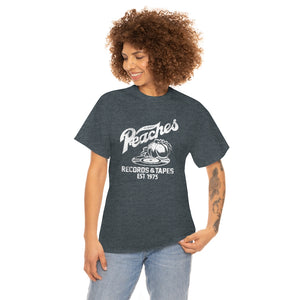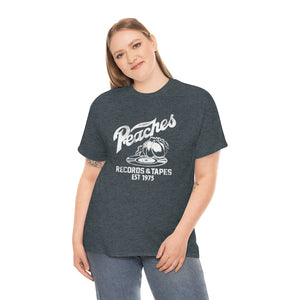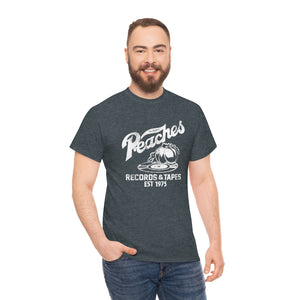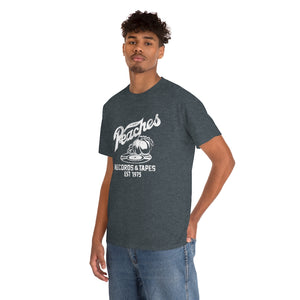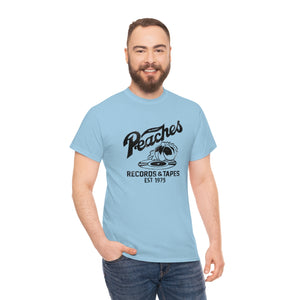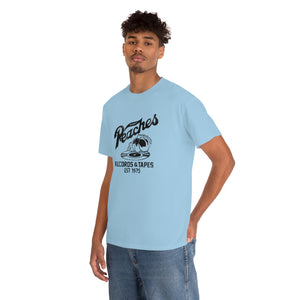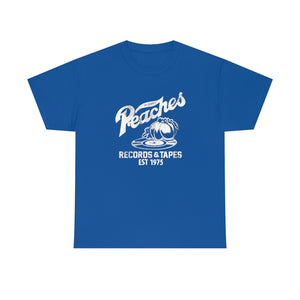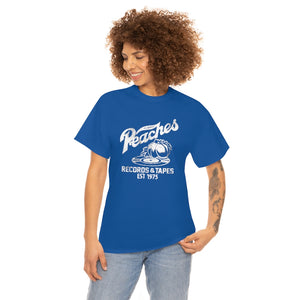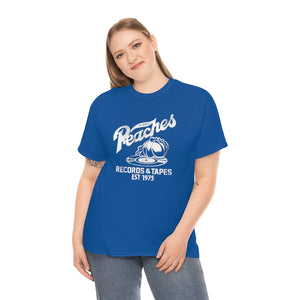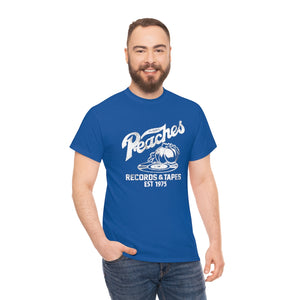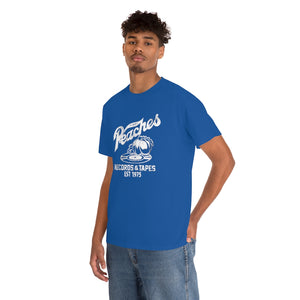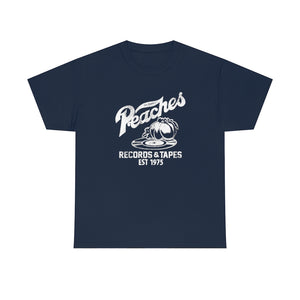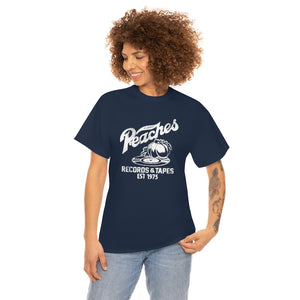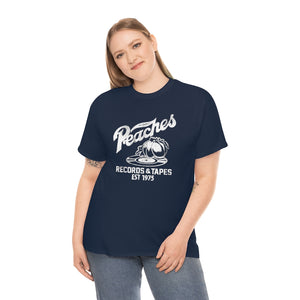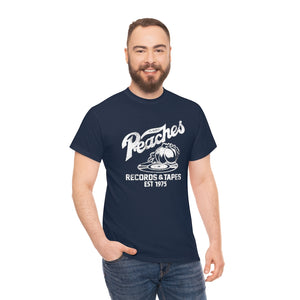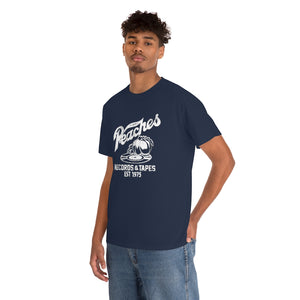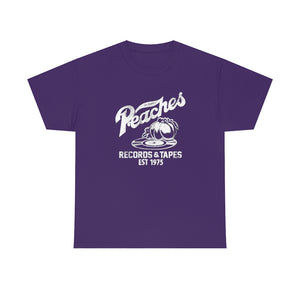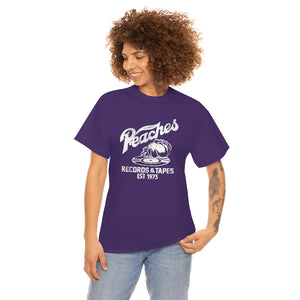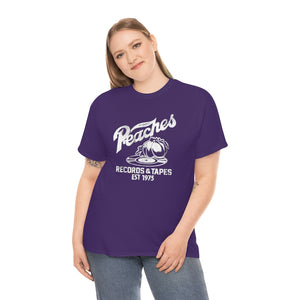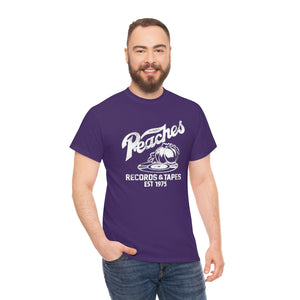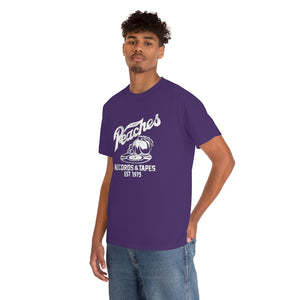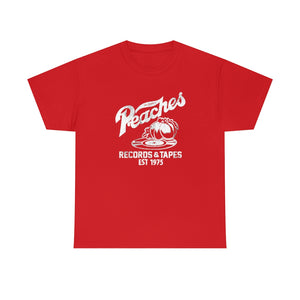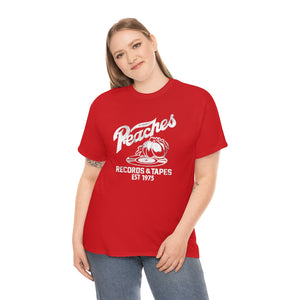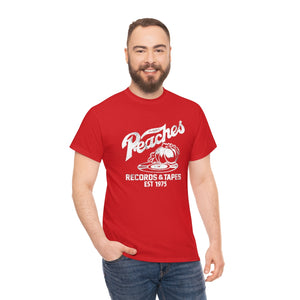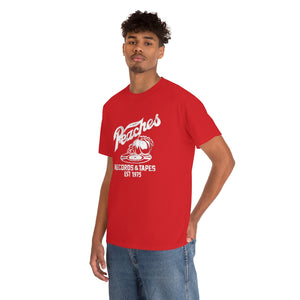 Product image 1

Product image 2

Product image 3

Product image 4

Product image 5

Product image 6

Product image 7

Product image 8

Product image 9

Product image 10

Product image 11

Product image 12

Product image 13

Product image 14

Product image 15

Product image 16

Product image 17

Product image 18

Product image 19

Product image 20

Product image 21

Product image 22

Product image 23

Product image 24

Product image 25

Product image 26

Product image 27

Product image 28

Product image 29

Product image 30

Product image 31

Product image 32

Product image 33

Product image 34

Product image 35

Product image 36

Product image 37

Product image 38

Product image 39

Product image 40

Product image 41

Product image 42

Product image 43

Product image 44
Product image 45

Product image 46

Product image 47

Product image 48

Product image 49

Product image 50
Product image 51

Product image 52

Product image 53

As a person that spent the entire decade of the eighties working in an independent record store, I have an almost unhealthy nostalgia for vintage record shops and record chains. Although at the time...us indie shops could be guilty of being record-store-snobs as we didn't think the "chain" stores were as cool as we thought we were...but looking back, I'd do anything for all of these stores to come back to life.  That is the sentiment behind the creation of this design.  I have other vintage record shop merchandise available as well.
NOTE: These logos appear to be Public Domain as no Copyright or Trademark records could be located.  All of the shops featured on these shirts are defunct and these logos are no longer in use.
This ultra cotton tee has the classic cotton look and feel. Excellent quality print adds statement to casually elegant appearance.
.: Classic fit
.: 100% Cotton (fibre content may vary for different colors)
.: Light fabric (6.0 oz/yd² (203 g/m²))
.: Sewn in label
.: Runs bigger than usual
|   | S | M | L | XL | 2XL | 3XL | 4XL |
| --- | --- | --- | --- | --- | --- | --- | --- |
| Width, in | 19 | 21 | 23 | 25 | 27 | 29 | 31 |
| Length, in | 29 | 30 | 31 | 32 | 33 | 34 | 35 |
| Sleeve length, in | 8 | 8 | 8 | 9 | 9 | 10 | 11 |