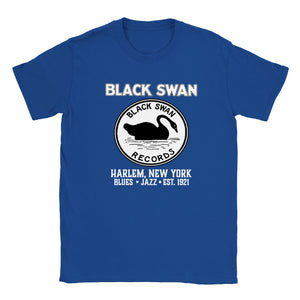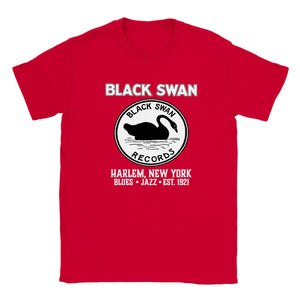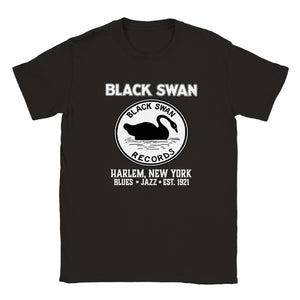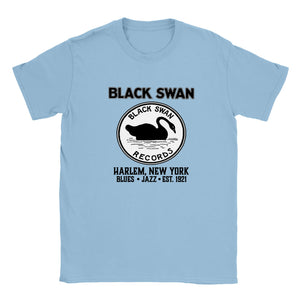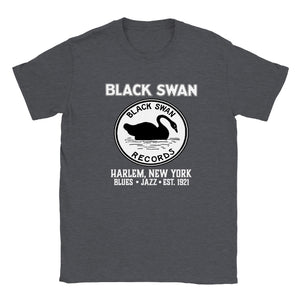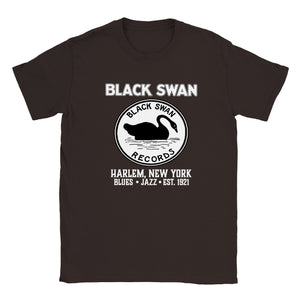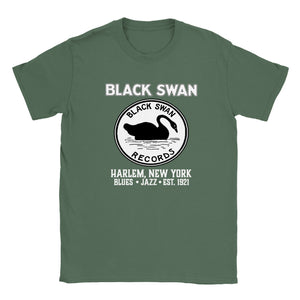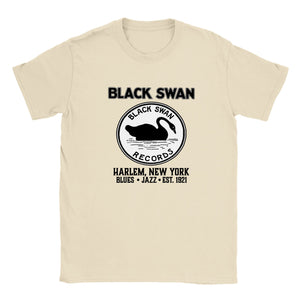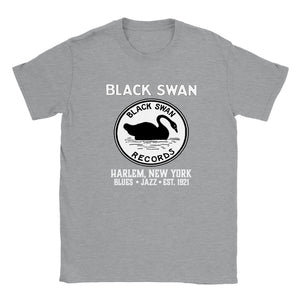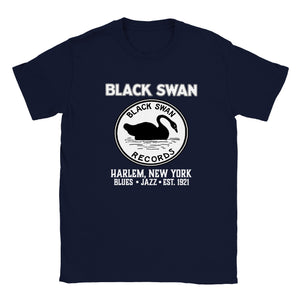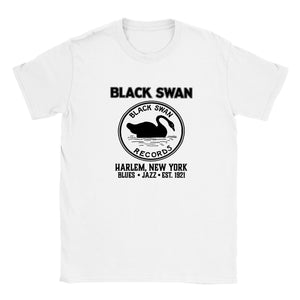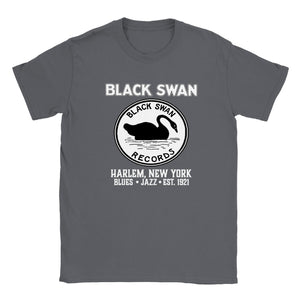 Product image 1

Product image 2

Product image 3

Product image 4

Product image 5

Product image 6

Product image 7

Product image 8

Product image 9

Product image 10

Product image 11

Product image 12

Black Swan Records was an American jazz and blues record label founded in 1921 in Harlem, New York.  It was the first Black owned Record Label and such, marketed their music exclusively to Black listeners.  Black Swan also provided greater opportunities and artistic freedoms to Black artists and producers, who otherwise may have never been heard.
The label was an immediate success which ironically proved part of its downfall.  Black Swan opened the eyes of the larger and more powerful record labels such as Columbia Records
who finally recognized the demand for Black artists, and as a result entered into competition with Black Swan.  Black Swan could not compete financially with the more established labels and was eventually absorbed my Paramount Records before being discontinued a short time later, but the impact that they had on the music industry can not be overstated.
 A classic unisex t-shirt that works well with any outfit. Made of a heavier cotton with a double-stitched neckline and sleeves.- Rolled-forward shoulders for a better fit- Stylish fitted sleeve- Seamless double-needle collar- Taped neck and shoulders for durability.